BUY TWITTER LIKES – WHY SHOULD YOU BUY TWITTER LIKES?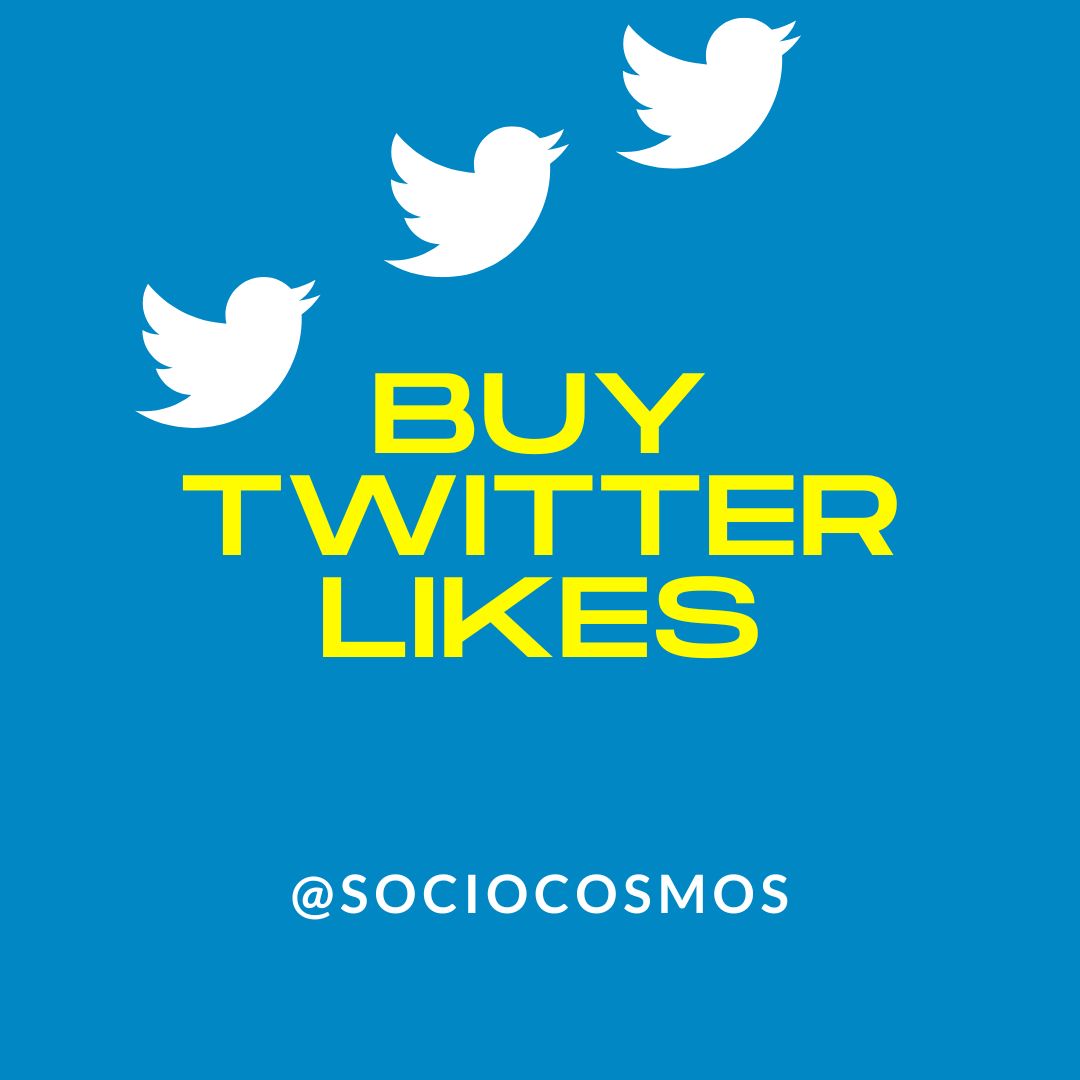 Buy Twitter Likes and begin your journey to popularity! You know those times where you have the perfect tweet, but you aren't getting the likes that your tweet deserves. Do not worry if you can not reach the engagement rates you aimed, because now you can buy Twitter likes and get those likes pretty easily with our service.
Our Twitter Likes service is delivered very quickly right after we receive your payment. The interface is straightforward to use. We try to provide you the best quality possible at the most affordable price rates. If you face a problem or have any questions, you can always contact our chat or mail customer care service. After buying Twitter likes, your engagements will be provided from high-quality accounts.
Twitter "likes" function with the little heart icon officially replaced the favorite button. There are many features to get engagement and interaction rates on Twitter, but 'like' is the most frequently used one.
Likes are represented by a small heart icon and are used to show appreciation for a Tweet. Buying extra Twitter likes makes your Twitter account more popular. Being famous is what really matters on Twitter because other users pay attention to popular accounts only. Also, using the like button on Twitter works as a save function, so users can use the like feature to find the tweets they previously liked. Some marketers even use Twitter Likes as an index of what attracts attention in specific fields.
You can buy Twitter likes from us in a fast and secure way. You will not need to worry about the service quality since it is proven that SOCIO COSMOS provides its customers the best quality. The process is super easy.
CAN I BUY TWITTER LIKES – GET INSTANT LIKES FOR YOUR TWEET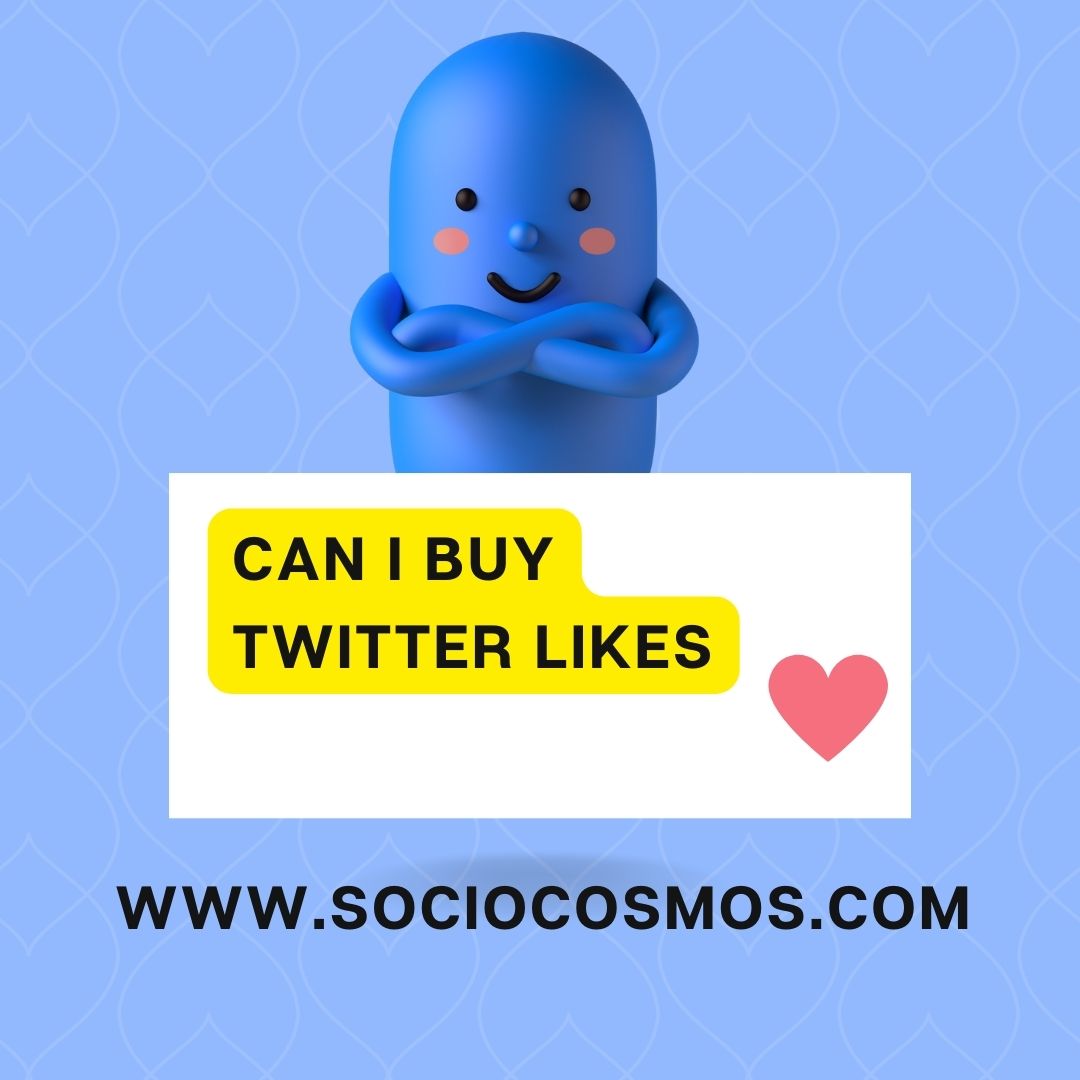 Can I buy twitter likes? Many companies also have created Twitter accounts, and they have been running their businesses online for a while. It is easy to reach their target audience by tweeting and being shown to millions of Twitter users; however, they need high interaction rates to achieve their goals. Buying likes for their tweets is one of the most effective ways to gain interaction.
We provide two options: Buying real or regular (bot) likes. Real likes are provided by real Twitter accounts, while regular likes come from real-looking bots. Buying real Twitter likes may give you higher interaction rates. Since the accounts are real, they can also retweet your tweets and even follow your account if they enjoy your content. Twitter bot likes, on the other hand, are easier to buy in higher numbers so that they can provide more popularity on Twitter. They come from real-looking users, and no one can distinguish them from real users; they use real people's photos and information on their profiles. Also, Twitter bot likes are much more affordable. Place your order now and get thousands of bot likes instantly.
Twitter is the biggest microblogging platform, and here, the news spread faster than anywhere else. The content you tweet can get likes and retweets from others, increasing the popularity of your account. To achieve this naturally, you should pay attention to the recommendations below.
TWITTER LIKES BUY – HOW TO BUY REAL TWITTER LIKES?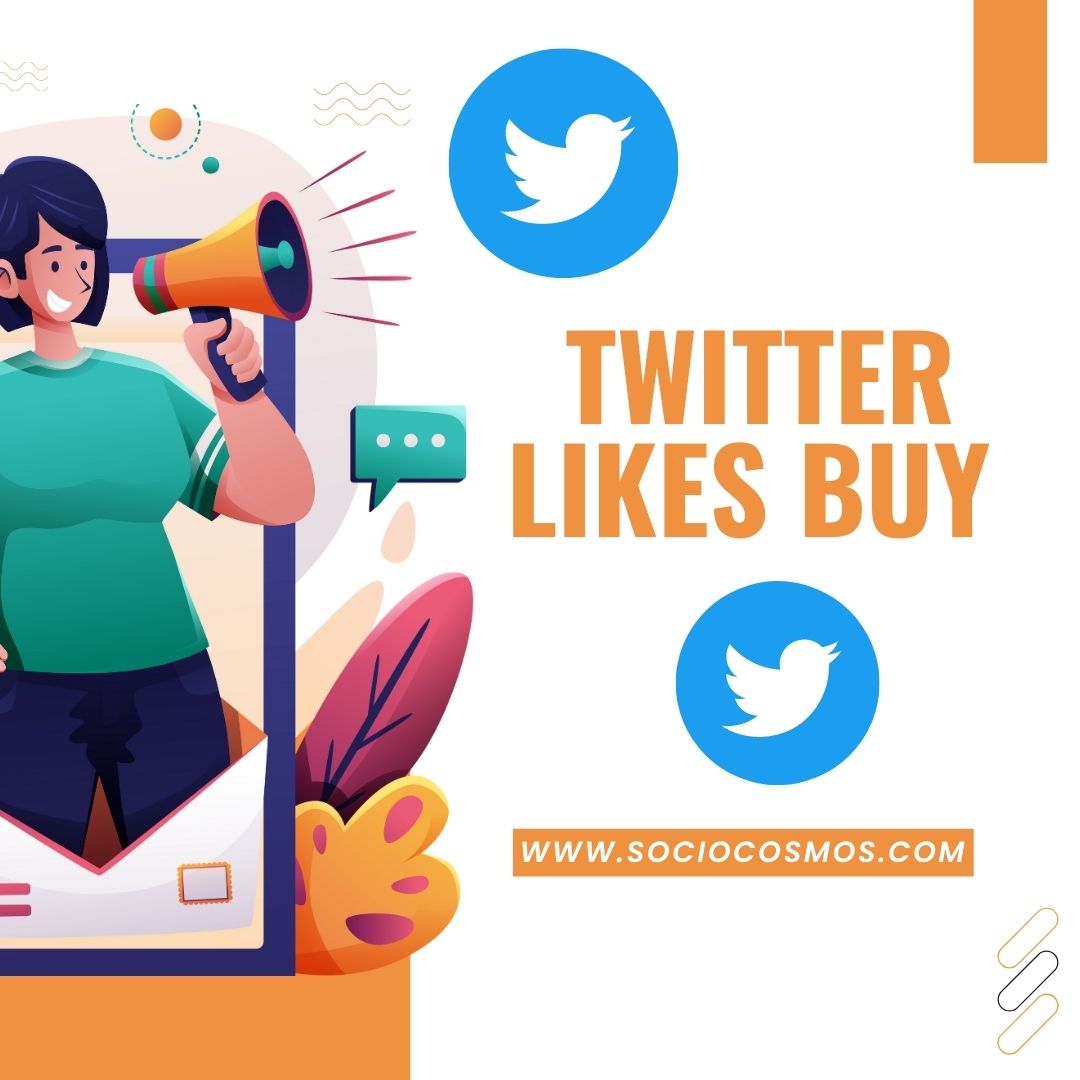 Twitter likes buy service, you don't have to deal with these all the time. You can buy it at very affordable rates. It does not harm your Twitter account. We guarantee that you will never regret purchasing this service.
Now that you know what this service is about, if your ultimate choice is to buy this service, then please follow this step-by-step guide:
If you want to buy real Twitter likes, choose the "Real" tab at the top of this page. If you wish to purchase real-looking Twitter likes , select the "Regular" tab.
Enter the number of likes that you want to get into the next box.
Paste your tweet's URL into the given box.
Click on the "Add to Cart"  buttons and click the "CHECKOUT"  and go to the payment page.
After clicking all billing details and Finish the payment.
The likes you bought will be apparent in your tweet as quickly as possible. We hope you like our service. For any questions or problems, our chat or mail customer care service is 24/7 online and ready to assist you. If you want to buy Twitter Followers as well, click "Buy Twitter Followers."